The Plainview American Legion has announced the local winners of the Pierce County Government Day essay contest.
Each Plainview Public Schools senior wrote an essay on the topic of "what is county government."
Plainview's winning essay was then entered at the county level against Osmond and Pierce.
The winning essays for Plainview included: Lucas Hammer, 1st place; Hailee Horst, 2nd place; and Eli Lanham, 3rd place.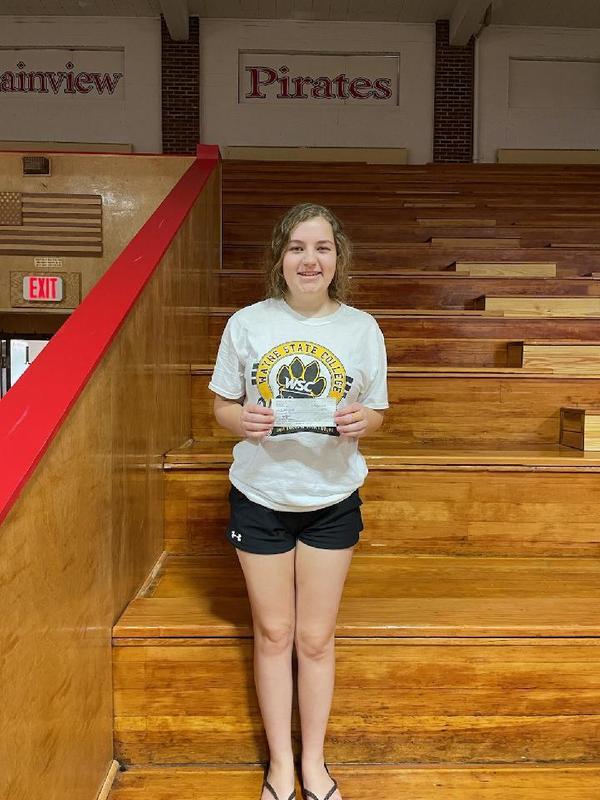 Haile Horst
Eli Lanham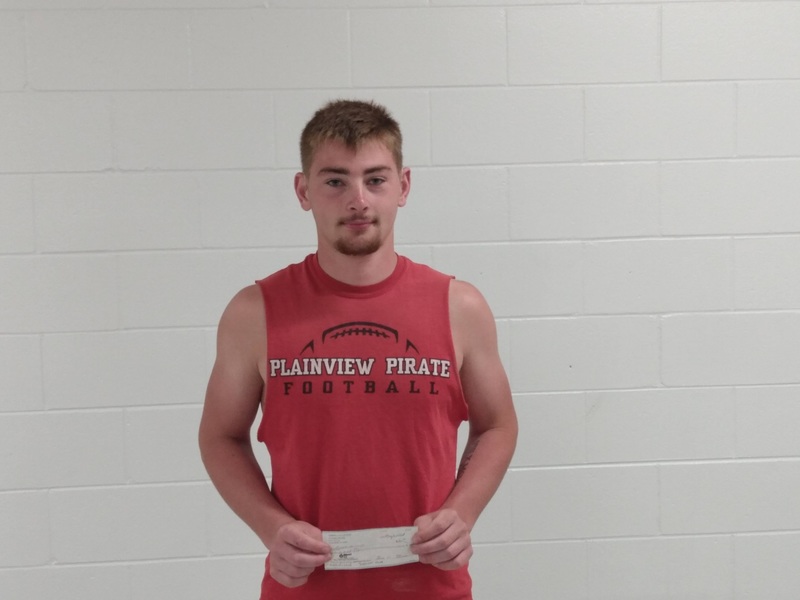 Lucas Hammer