Last GAR vet honored in ceremony, June 12 The Sons of Union Veterans of the Civil War, Department of Nebraska and Dakotas visited the area over the last few weeks to do some special presentations of a "Last Soldier Ceremony" to honor the last Union soldier in each of Nebraska's 93 counties. The full story can be found in the latest edition of the Plainview News, available now.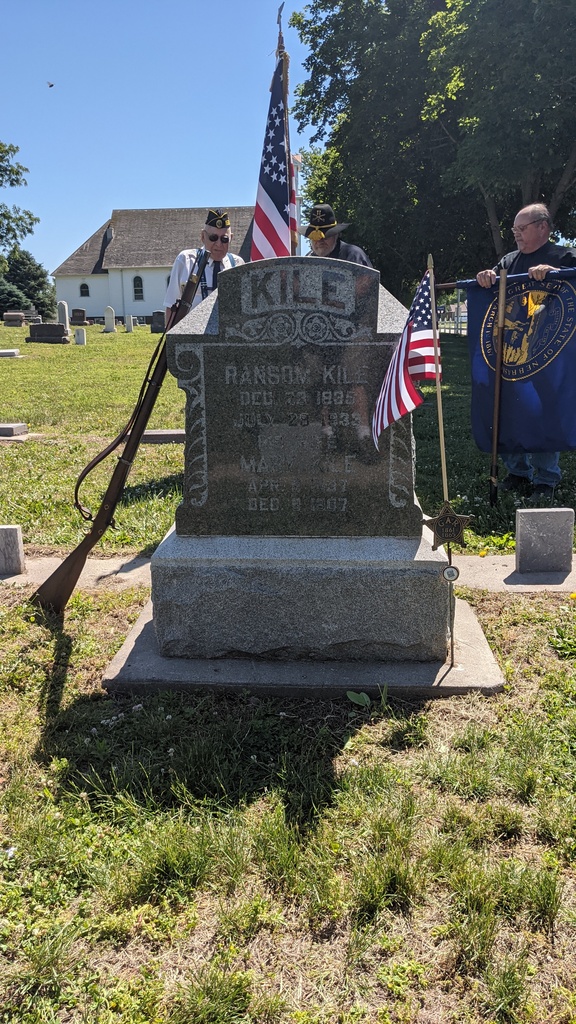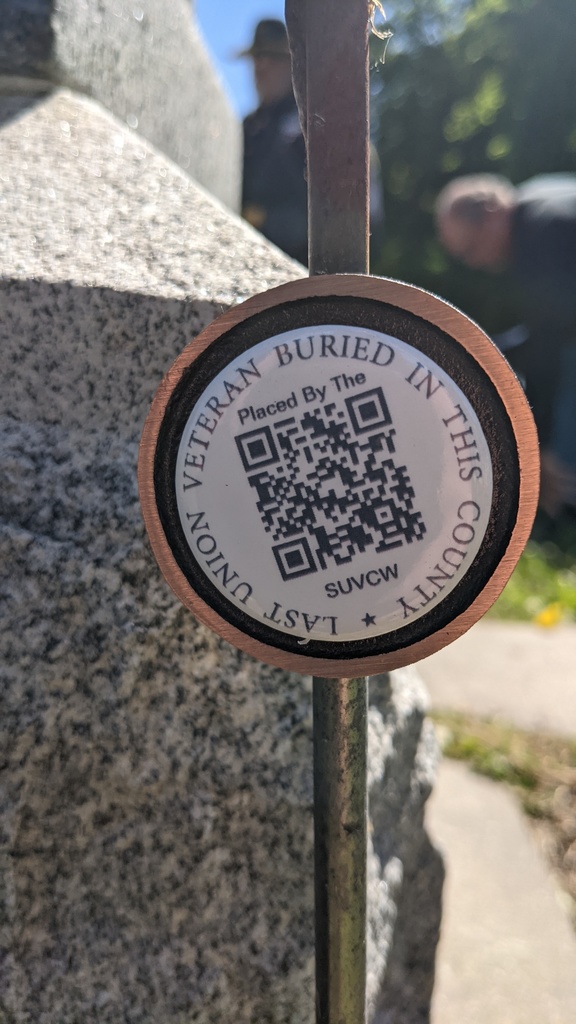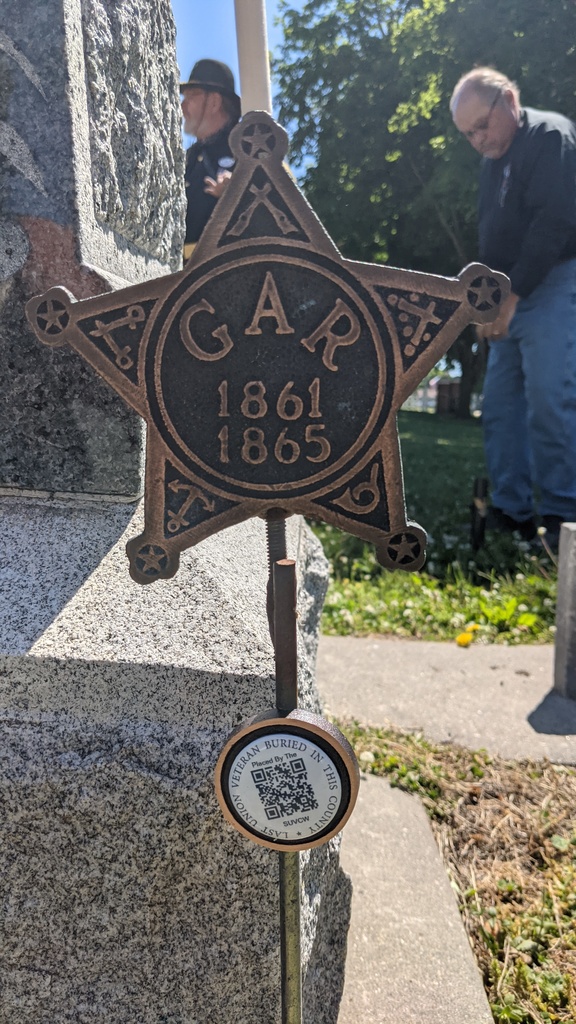 Boyer, Mosel honored by NSWCA Plainview Wrestling coaches and teammates gathered to celebrate the induction of Dean Boyer into the Nebraska Scholastic Wrestling Coaches Hall of Fame, and also to cheer on teammate Keagan Mosel as a competitor in the All-Star Red-Blue duals held in Grand Island. Members attended a banquet, and wrestlers helped with a service project as well.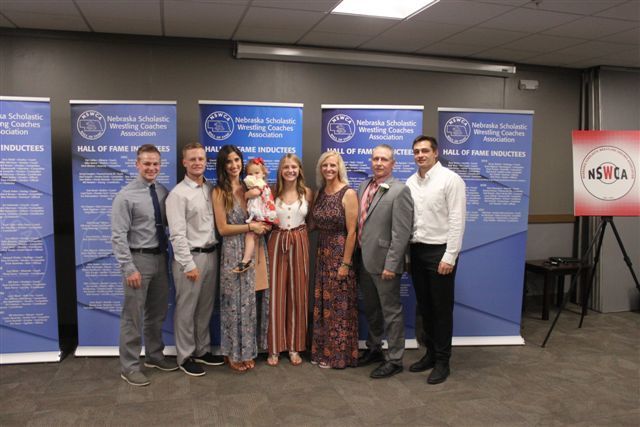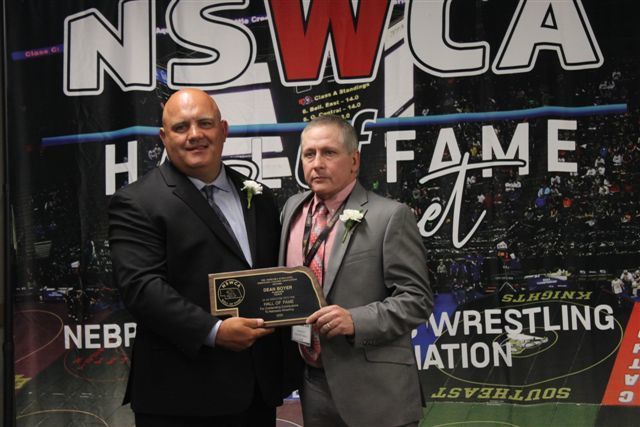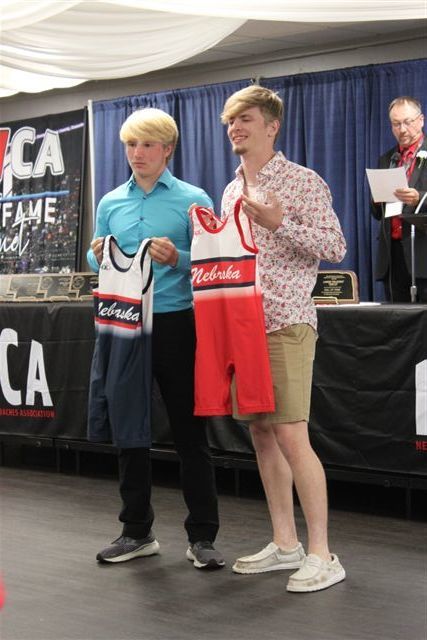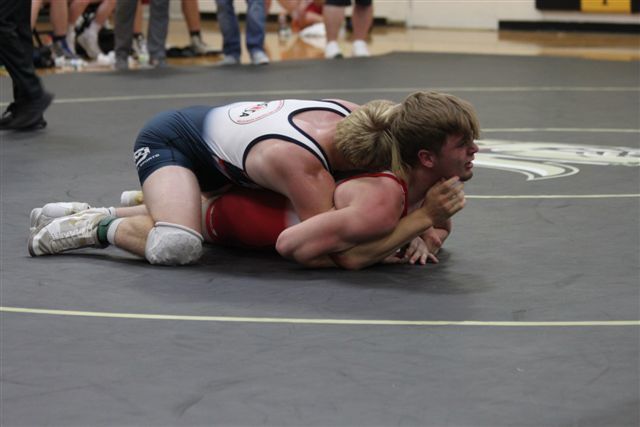 200-plus attend 15th Hotrod car show The Highway 20 Hotrod Association brought more than 200 registrants and vehicles for last weekend's festivities, car show, and the FFA vendor show in downtown Plainview. To read who received awards, pick up the latest edition of the Plainview News.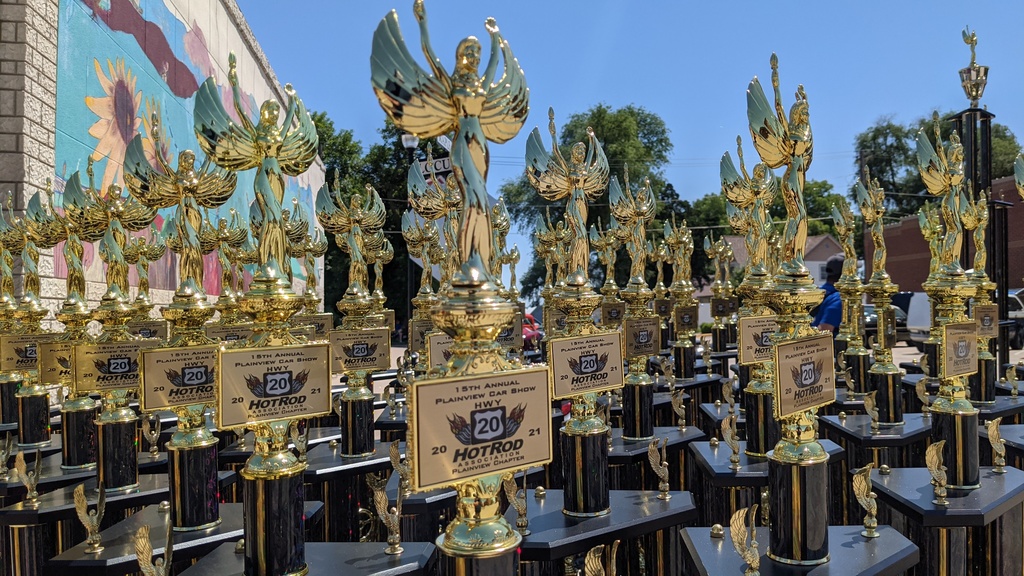 Run, bike, swim... for fun! The Plainview Public Library Foundation and Plainview Pool Board's annual triathalon was well attended during the Klown Festival with numerous participants swimming, running and biking in the event. Adult team winners were: Keagan Mosel, Jordan Mosel and Kyler Mosel, first-place, with a time of 20:41; and second-place went to Katherine and Kirk Brozek and Ella White with a time of 21:57.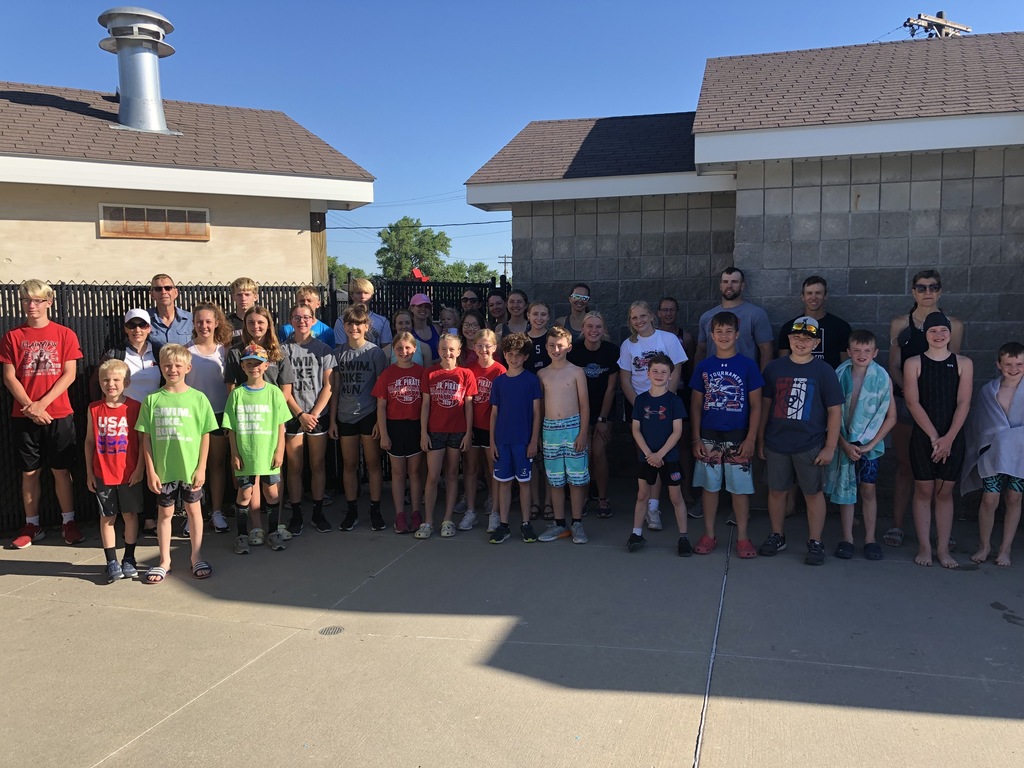 Anderson awarded All American in shot put Jordyn Anderson, daughter of Deon and Christy Anderson of Plainview, marked her name into the history books at Concordia University at the end of May, with a throw in the shot put that awarded her an All-American placement. Pick up the latest edition of the Plainview News for the full story.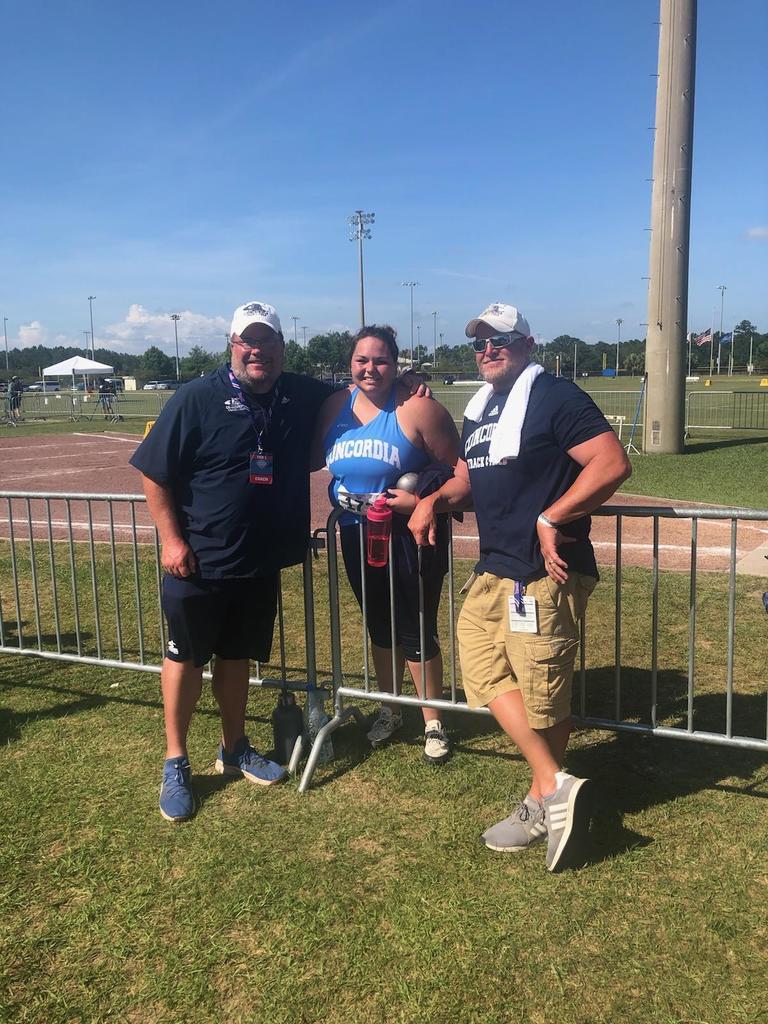 State Patrol makes meth bust in town on June 3 Investigators with the Nebraska State Patrol arrested two people during an investigation on June 3. To find out where the investigators executed a search warrant, pick up the latest edition of the Plainview News.

Plainview man killed in suspected hit and run The Pierce County Attorney's Office issued a press release on Monday afternoon concerning a hit and run that resulted in the death of a local Plainview man, former Methodist Church Pastor Kola Akinnigbagbe. The full release can be found in this week's edition of the Plainview News, available now.

A late-night (early morning?) computer crash has delayed the delivery of the Plainview News to the printers. It will probably be delivered Thursday this week! Sorry for the delay!

Army Band to perform locally The 43rd Army Band of the Nebraska National Guard will be performing seven concerts as part of their two week Annual Training concert tour from June 10-17. To find out when the concert is, including what other towns the Army Band will be visiting, pick up the latest edition of the Plainview News.

Nurses receive pins/diplomas at Northeast Community College Associate degree nursing and practical nursing students were recognized during a special ceremony at Northeast Community College. Jordyn Anderson received the Associate Degree Nursing pin and diploma. Rebekah Beltz, Devin Ehrenberg, and Kylee Jipp received the Practical Nursing pin and diploma. To find out more about the ceremony, pick up the latest edition of the Plainview News.


Sgt. Doerr served as Memorial Day Speaker Plainview's American Legion Post #148 hosted the 2021 Memorial Day ceremony in the Pirate Auditorium at Plainview Public Schools. Pick up the latest edition of the Plainview News to read about the ceremony. Plus, the full list of vets buried in the Plainview cemetery.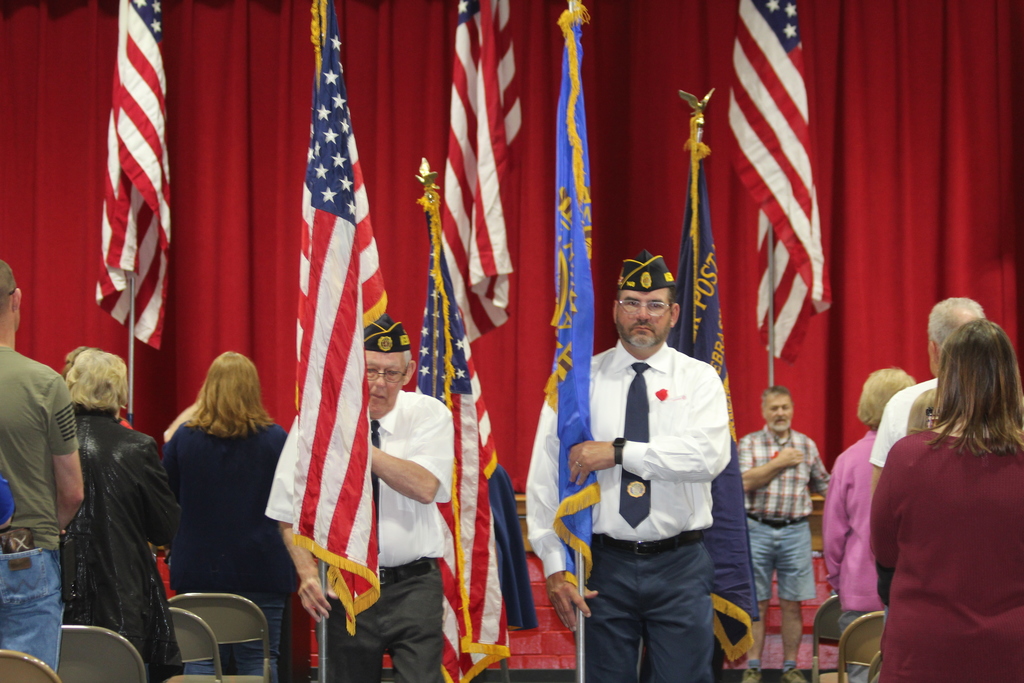 Bowlettes hold annual banquet The Plainview Wednesday Nite Bowlettes held their annual year-round banquet at Mary's Restaurant with team and individual awards given to members for their achievements during the season. To read all about the banquet, pick up the latest edition of the Plainview News.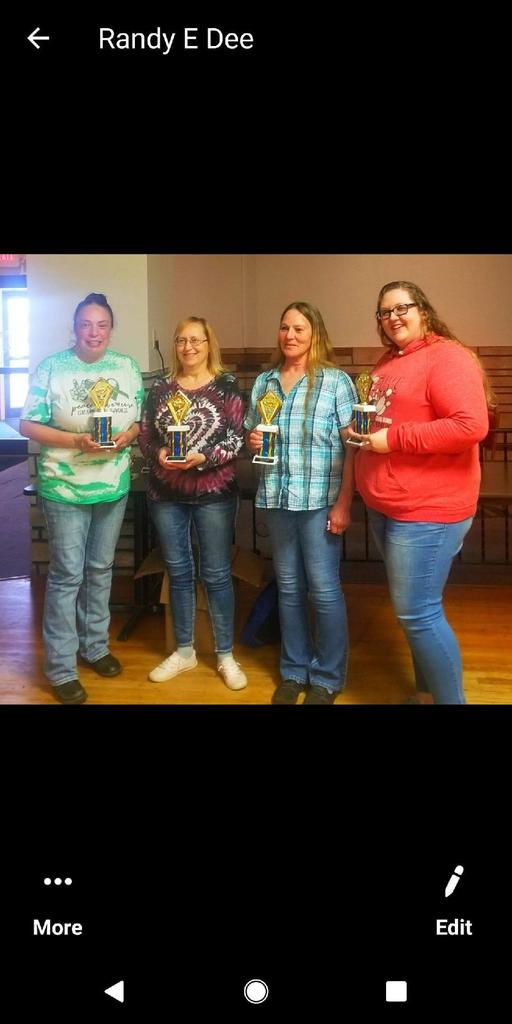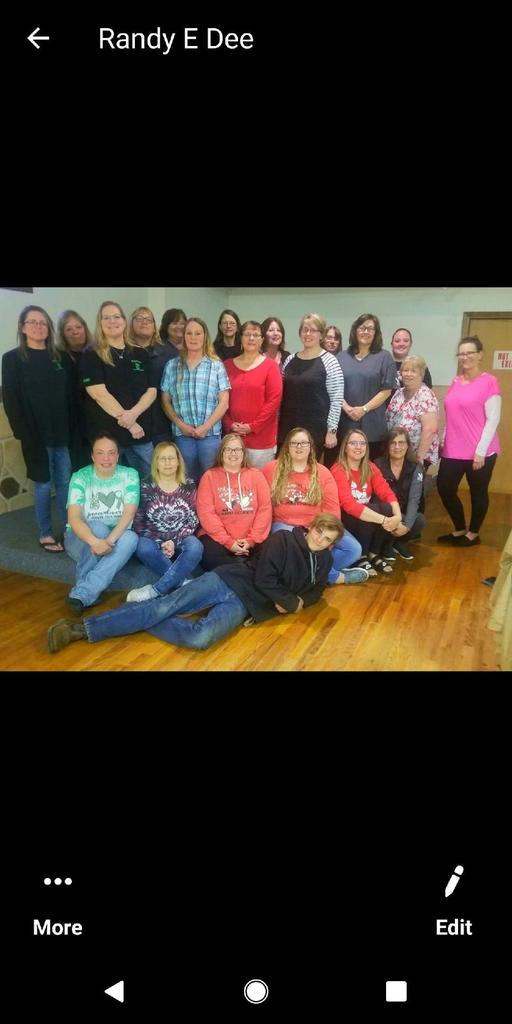 Dance Bright wraps up first competitive season Plainview's Dance Bright studio, owned by Brighton Meuret, has been shining brightly since opening its doors in the fall of 2020. Since opening, Dance Bright dancers have been competing in competitions against other teams. To find out who competed, and how Dance Bright did at competitions, pick up the latest edition of the Plainview News.

Special project brings TeamMates pair together TeamMates share with their mentees in unique ways. One special project was started in the third grade when Dottie Westrom asked her mentee, Makenzie Mosel, what she wanted for Christmas. Mosel responded that she wanted a "blanket of her own." This comment gave Westrom an idea. For the full story, pick up the latest edition of the Plainview News.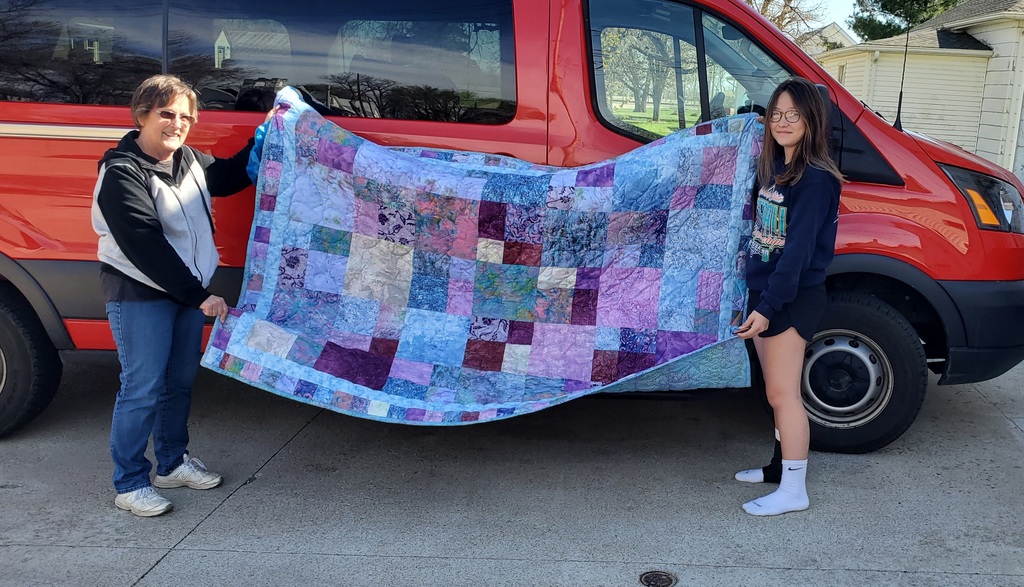 Pirates bring home State meet hardware The Plainview Pirate and Lady Pirate track teams traveled to Omaha's Burke Stadium for the Class D State Meet and returned home with three medalists. Pick up the latest edition of the Plainview News for the full story.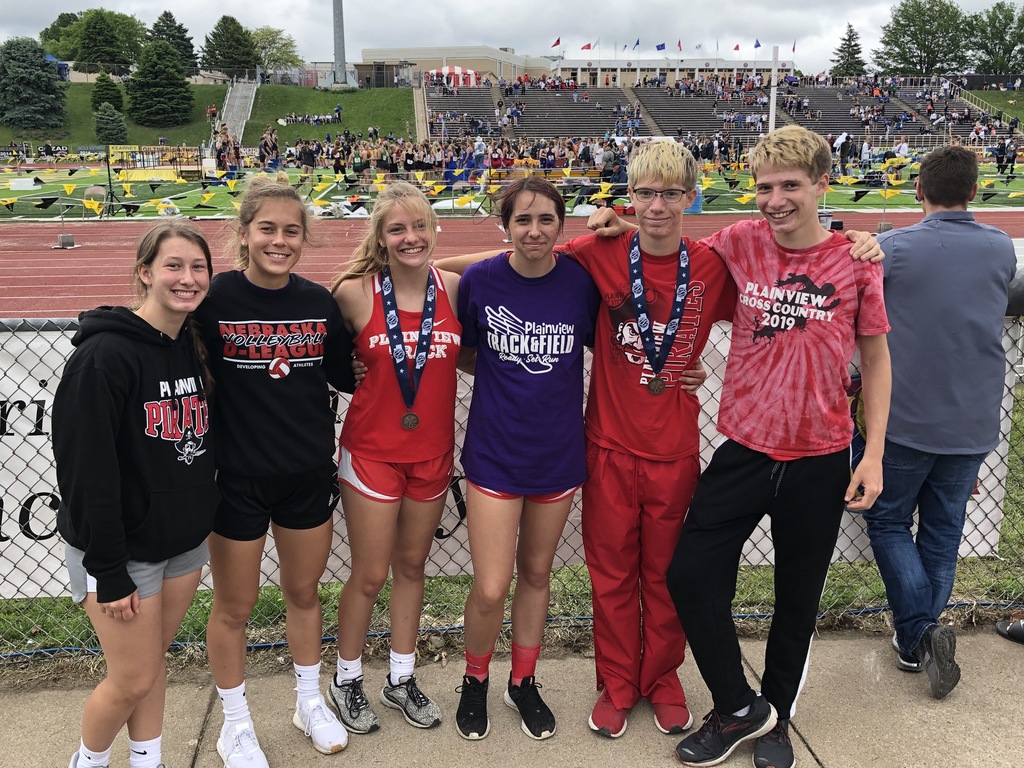 A card shower has been requested by family of Cynthia Sue Schlote, helping to celebrate her 65th birthday on June 1. She was born June 1, 1956, and cards of birthday greetings and well-wishes will reach her at P.O. Box 202, Plainview, NE 68769.

Bill Demerath recently brought these miniature cows in for Harper Schmitz's show and tell at Plainview Elementary.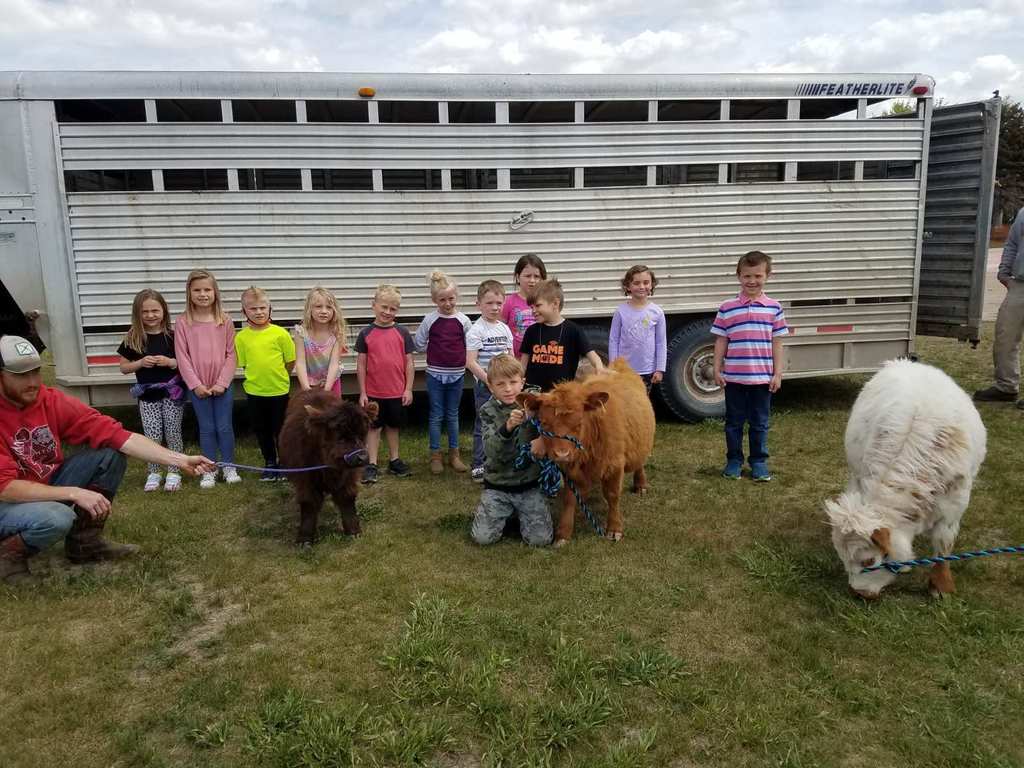 The Plainview Rescue Squad celebrated EMS Week May 16-22 with a picture of most of the volunteers currently serving the local squad. Those included (l to r): Ann Daudt, Brian Bowman, Lois Patras, Chris Burger, CJ Prewitt, Kris Mann and Courtney Retzlaff, and front row: Val Neuhaus and Valerie Tarr. Not pictured were Mary Pehoviack, Lois Lubke, Charlie Doerr and Gale and Wanda Retzlaff. Anyone wishing to join the Plainview EMS Squad should contact any current member, volunteers are always welcome.

Family members gathered for a five-generation picture, including: Jesie Kohl, Norfolk, holding his four-year-old daughter, Jesika, standing with great-grandmother Patricia Ronnebaum, Stanton; seated are grandmother Jennifer Fluckey Brungardt, Norfolk, and Great Great Grandmother Aggie Frahm, Chambers, who celebrated her 91st birthday on May 11th.