Michael Foods employees were in Plainview on Wednesday of last week to help deliver boxes of food to anyone that wanted one. The boxes contained mainly eggs and potatoes and were handed out by Michael Foods employees and volunteers to a number of communities around northeast Nebraska.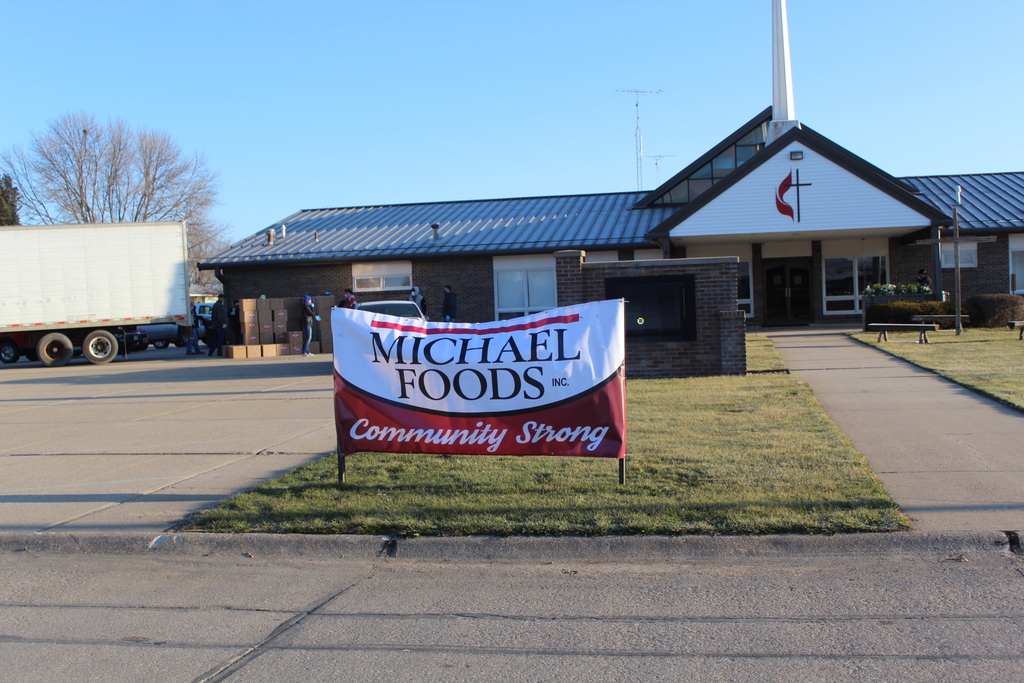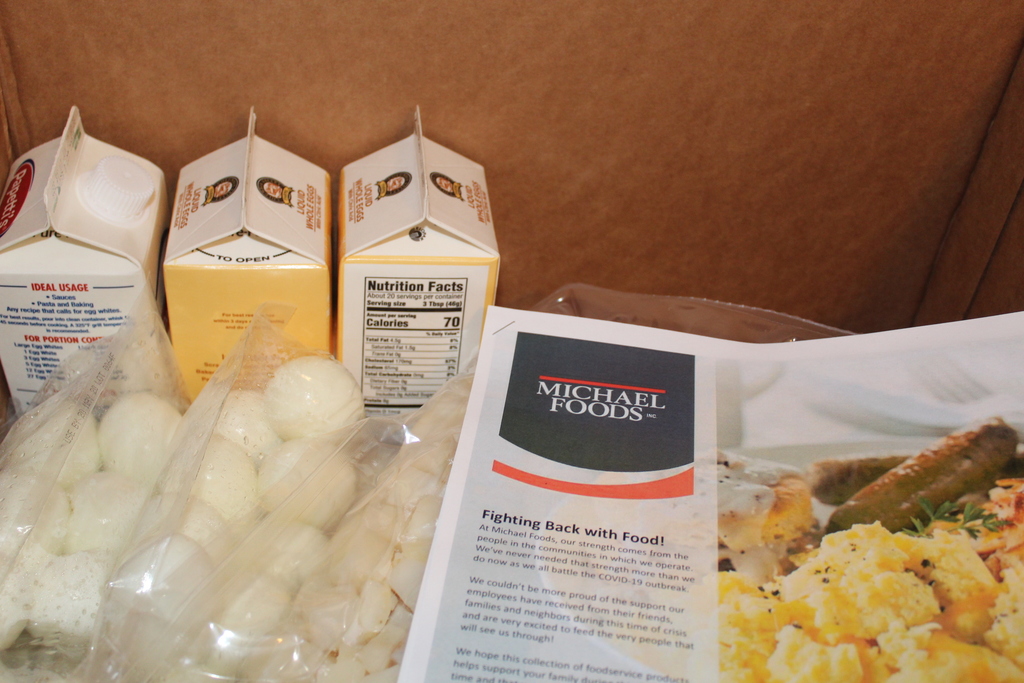 National Guard holds testing in area North Central District Health Department (NCDHD) assisted the Nebraska National Guard on Friday, April 17th with one-time testing events held in O'Neill and Bloomfield. Find this story on the front page in the latest edition of the Plainview News.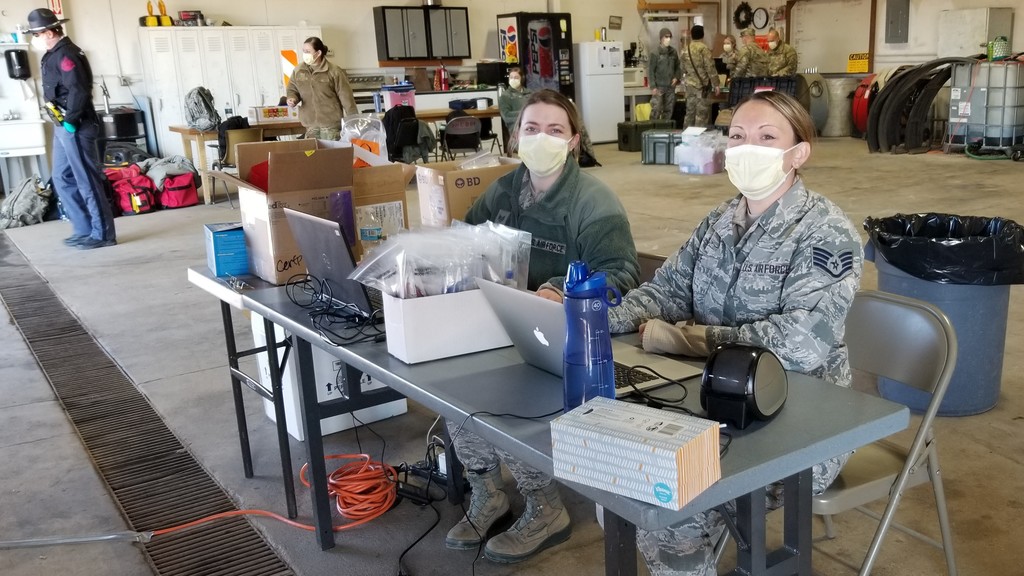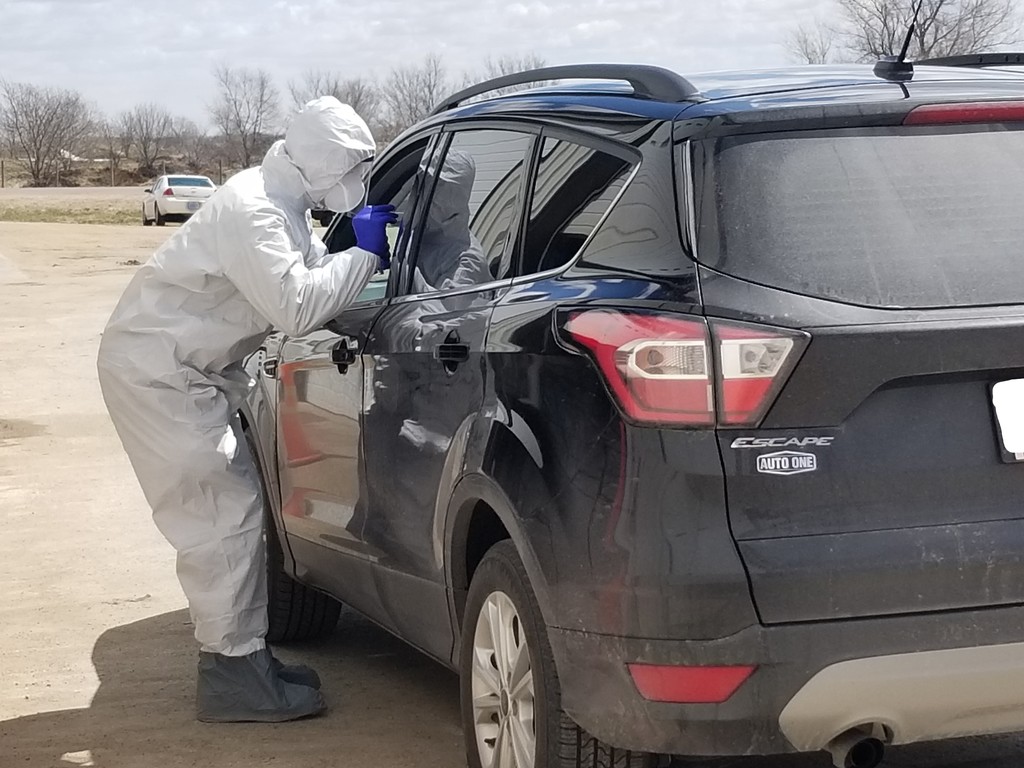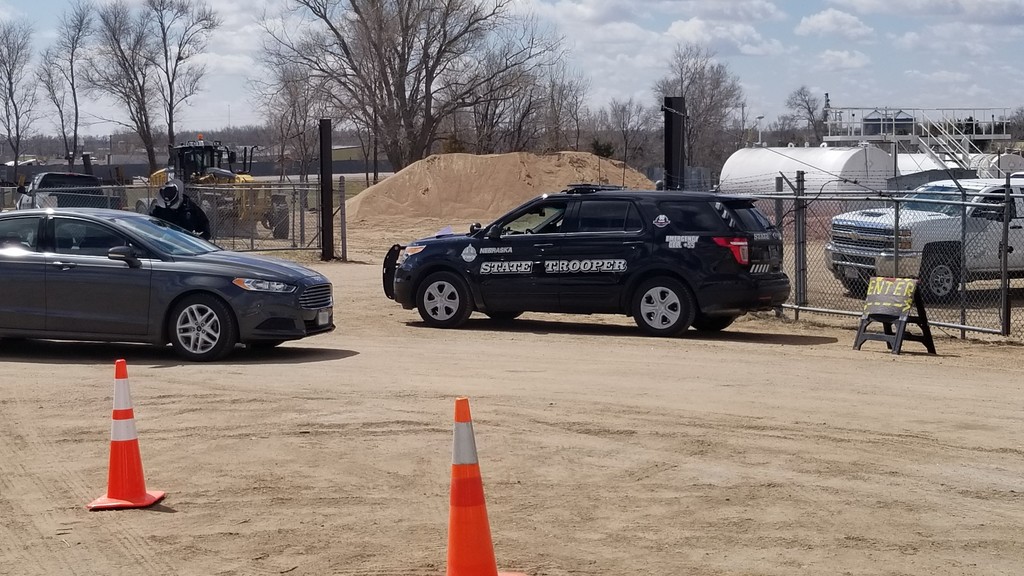 "Blackout Bingo" made to help local eateries The Pierce County Economic Development card allows for customers to patronize businesses that serve food, cross off what they've order (with receipt as proof) and once the card has been blacked out, they can be entered into a drawing. Find the bingo card on the front page of the latest edition of the Plainview News.

Rutledge wins PEO Grant for nursing Debra Rutledge has been awarded a $1,000 Program for Continuing Education grant by the International Chapter P.E.O. Sisterhood. Chapter FE, Plainview sponsored Rutledge for this grant. To read more, find this story in the Plainview News.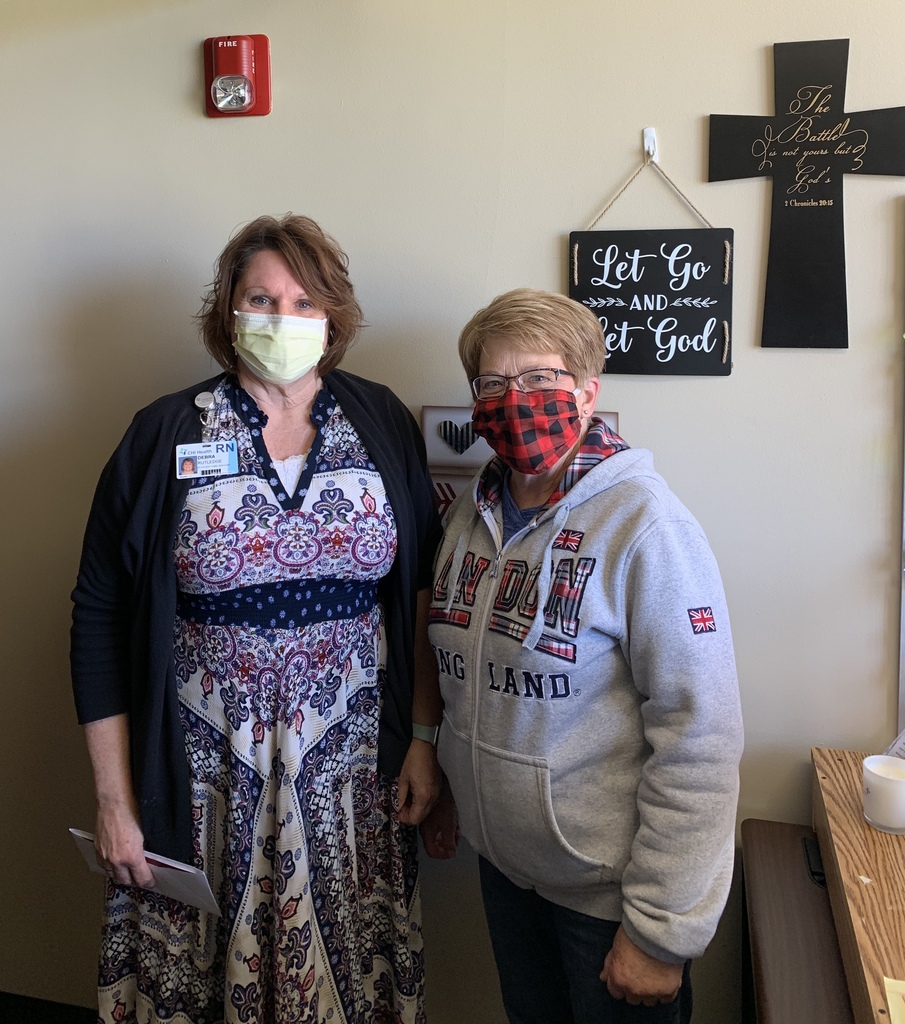 North Central District Health Department (NCDHD) was made aware of the first positive COVID-19 case in Pierce County. NCDHD has initiated contact investigations and have been rapidly assessing potential exposures to determine next steps. At this time, NCDHD believes this case is contained. NCDHD has been in communications with all identified close contacts and they are in self-quarantine (staying home) and will be actively monitored twice daily by public health officials. Additional details on the case will be shared as they are acquired.

"Quarantine Cooking" newest channel Plainview Public Schools Junior High/Senior High School Principal, Kyle Schmidt, has been busy working alongside Mrs. Heather Thompson and Dr. Darron Arlt to ensure students and staff have a successful semester online. But when Principal Schmidt is not working at school, he can be found at home cooking with his five year-old daughter, Harper, on their own YouTube channel. To read this story in its entirety, pick up the latest edition of the Plainview News. Or, find this story in our e-edition which can be found at theplainviewnews.com